Songshan Won Top Award at Midea's Suppliers Conference
On November 19, 2020, THE FIRST SUPPLIERS CONFERENCE OF MIDEA MCA DIVISION was held at the headquarters of Midea in Shunde, Guangdong. The meeting announced a good news that Shanghai Songshan Electronics Co., Ltd. won the highest award of "Strategic Cooperative Partner". GM Qin Haojun of Songshan attended the meeting and received the award on behalf of Shanghai Songshan Electronics Co., Ltd. Indeed this is a great honor to Shanghai Songshan Electronics Co., Ltd.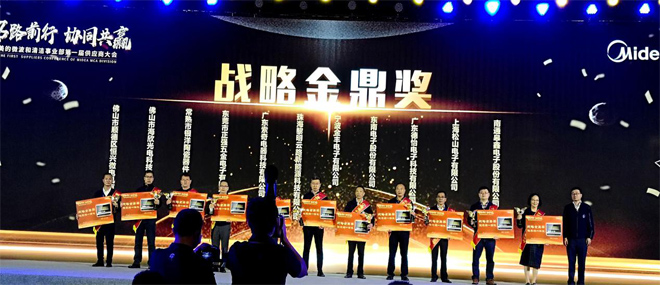 Songshan supplies miniature fuses to Midea and has maintained a close cooperative relationship with Midea for more than 20 years. It has contributed to Midea becoming the giant of household appliances in the world. Songshan's advanced fuses have strong competitiveness, strong technical capabilities and excellent quality. The highest award presented at the meeting reflects Midea's recognition and expectation of Songshan.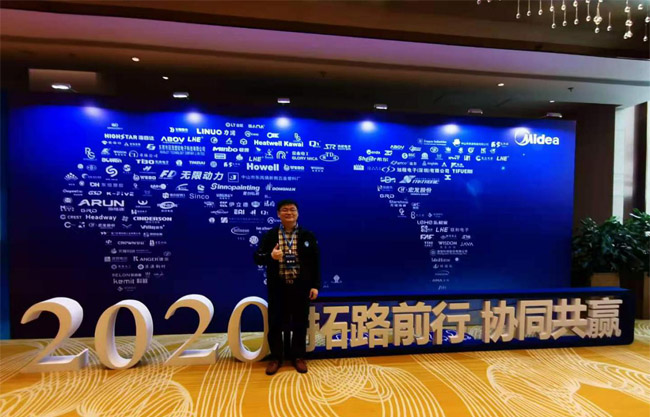 In the future, Songshan will continue to consolidate and strengthen cooperation with Midea for miniature fuses and other circuit protection products. Through continuous research, exploration, innovation and technology, Songshan and Midea will cooperate in every aspect of circuit protection products used in not only microwave ovens but other small household appliances as well. Songshan will continue to contribute its creativity to Midea's transformation and upgrading process.
Please feel free to give your inquiry in the form below.
We will reply to you in 24 hours.