PPTC Fuse Used for the Input and Output Protection of LED Drive Devices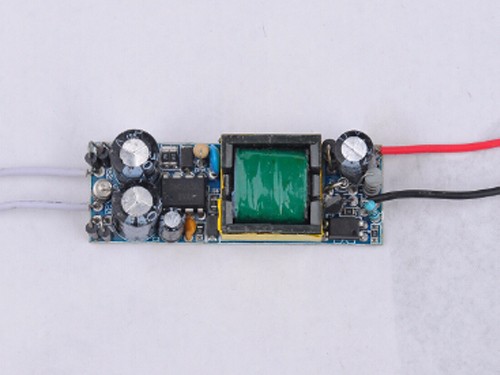 PPTC Fuse Used for the Input and Output Protection of LED Drive Devices
The LED is driven by constant current, with a forward voltage ranging from less than 2V to 4.5V, and is related to color and current. The old design relied on simple resistors to limit the LED drive current, but the LED circuit was designed to cause overheating of the LED drive based on the typical forward voltage drop specified by the manufacturer.
This may occur when the forward voltage drop through the LED drops far below a typical stated value. In such events, an increase in voltage through the LED drive device may cause higher dissipation of the total power from the drive package, thereby adversely affecting performance or life.
At present, most LED applications use power conversion and controller components to connect various power sources, such as AC wires, solar panels or batteries, to control the power dissipation of the LED drive. These interfaces are protected against any damage from over current and over temperature, and often adopt polymer positive temperature coefficients (self resettable fuse PPTC) devices with a resettable capability. It can be prevented from any damage due to electrical short circuit, circuit overload or user misoperation.
The self resettable fuse PPTC can also be placed after the MOV. Many equipment manufacturers preferred a combination of protection circuits and self resettable fuse PPTC devices with upstream fault protection.
Next: Tianzhou - 1 Cargo Spaceship Adopted Songshan Fuse
Previous: What is the main reason why the fuse is often damaged?
Please feel free to give your inquiry in the form below.
We will reply to you in 24 hours.