Don't Drive an Electric Vehicle without a Fuse
Electric Bicycle without a Fuse is Auto-ignited on Site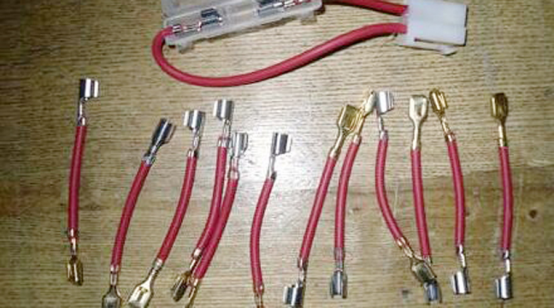 The heavy weight of the electric bicycle will lead to the brake failure and increase the battery energy consumption. Spontaneous combustion may occur on an electric bicycle without a fuse in case of a short circuit.
Experiment:
For an electric bicycle without a fuse, the power is turned on only to cause the fuse to blow after a fuse is installed. Remove the fuse and turn on the power again. In an instant, the electric bicycle front began to smoke and flash fire.
In real life, the situation of the electric bicycle spontaneous combustion is constantly visible, if a fuse is not installed, because of the wire breakage, joint off, circuit aging or wet conditions, the electric bicycle is likely to produce abnormal current in electric circuit, causing a lot of heat accumulated in local conductor, wire high temperature aging, and even leading to spontaneous combustion phenomenon.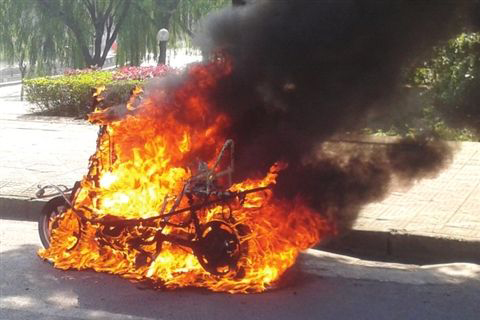 Special reminder: consumers must ask carefully when buying an electric bicycle, and check the circuit diagram in the operating instructions to see whether a fuse is installed in the main and auxiliary circuits; or check the sample electric bicycle to see whether a fuse is installed.
Please feel free to give your inquiry in the form below.
We will reply to you in 24 hours.